Cloud + Mobile + Biometric + Unified + Open + Smart + VaaS + Wireless + SIP
BluBØX architecture provides the lowest initial and ongoing cost security products on the market. They are easy to learn and intuitive to use with a no-hassle installation process- plugging right into your existing IP network infrastructure. Enjoy the peace of mind of knowing your data is protected and backed up at all times by Microsoft Azure in the BluBØX Cloud. Using tried and true open hardware, BluBØX is trusted to be safe, secure and always working. Enjoy the benefits of having 100% access and control over your security system from any device, anywhere, at any time whether you are controlling one location or thousands. BluBØX is security fit for the world you live in.
BluBØX provides hardware and software for complete end-to-end and integrated out-of-the-box security solution for any size customer in any vertical.
At its core, BluBØX products provide Access Control, Alarm/Intrusion, Visitor/Vendor Management, Video, Relay Elevator, and Destination Dispatch Elevators, Biometrics, Intercom, Power Management, and System Health.
BluCHIP Hardware is non-proprietary and open; installed and supported by any qualified reseller. All systems are plug and play and IP-based. The hardware components include HID's Mercury Controllers and LifeSafety Power enclosures (available individually or as kits). It also includes a line of Person Readers, Destination Dispatch Processors, Cameras, Video, and video Analytics Processors. It supports third-party devices such as card and biometric readers, wireless locks, cameras, and alarms. All BluChip Hardware is designed to be monitored 24/7 by the BluSKY Health System. BluCHIP Hardware can either be purchased one-time upfront or overtime as-a-service.
BluBØX Award Winning Products
BluCHIP™ Hardware
Access Control
Alarm Management & Intrusion Detection
Cameras
Network Video Recorders
Video Analytics
Person Readers
Visitor Processing
Vendor Management
Relay Elevator Integration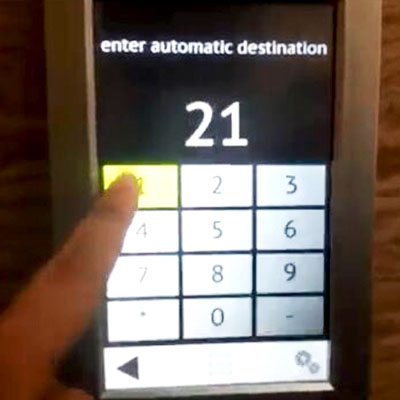 Destination Dispatch Elevator Integration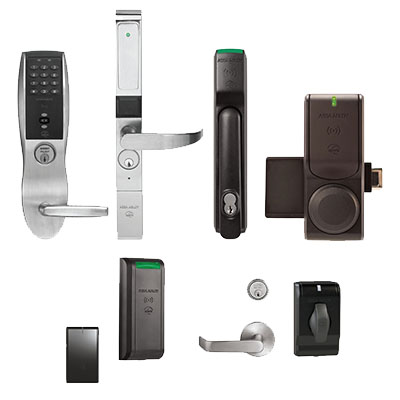 Integrated Lock Sets
Intercoms
Intelligence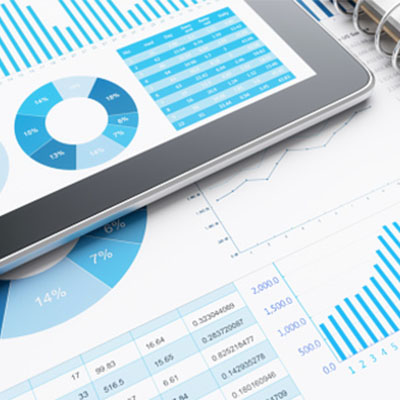 Data Analytics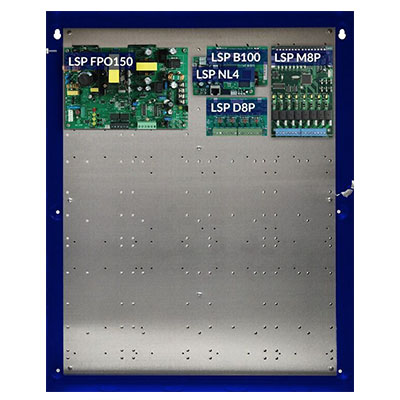 Power Management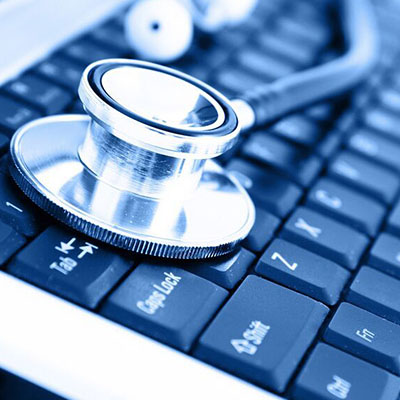 System Health
Reporting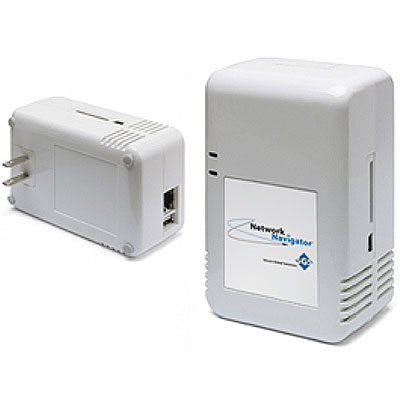 VPN, Network Monitoring and Remote Support
Upgrades and Conversions to BluBØX and BluSKY
---
Mercury Conversions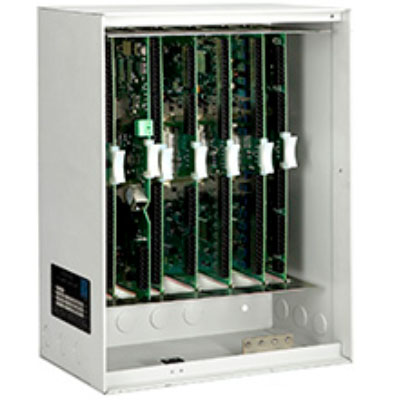 Casi Conversions
Software House Conversions
Proprietary System Conversions