The Senior Management Team
Last updated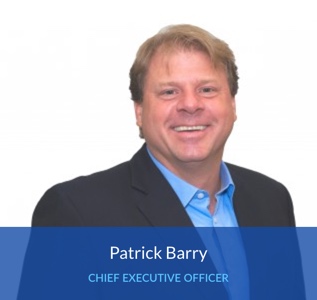 Pat Barry and Pat deCavaignac
PB – Visionary
PdC – Operator
Sean Dyer and Dr. Simon Goldshmid
SD – Software Architect
SG – Hardware Architect
BluBØX has a strong Senior Management Team with an excellent track record.
4 of BluBØX's senior management members created the first hosted system for the security industry in Year 2001 and developed a recurring revenue model that sold very successfully in the marketplace.
2 bring to the team a rich and different perspective on technology and the security industry.
Pat Barry, the CEO and Pat deCavaignac, the COO were partners in the previous business, one bringing the vision, the other the operating background
Sean Dyer and Dr. Simon Goldshmid were responsible for the design and engineering of the prior system and work as a team on BluBØX products.