Products and Services
Last updated
Simple and powerful Enterprise-class, unified Cloud-based software that provides all core security functions from any device, anywhere, at any time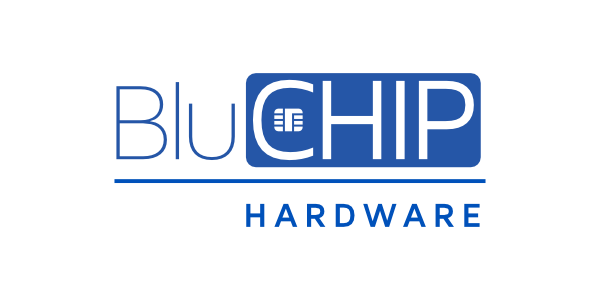 Open, industry-standard hardware that connects to BluSKY and is installed on premise to locally control security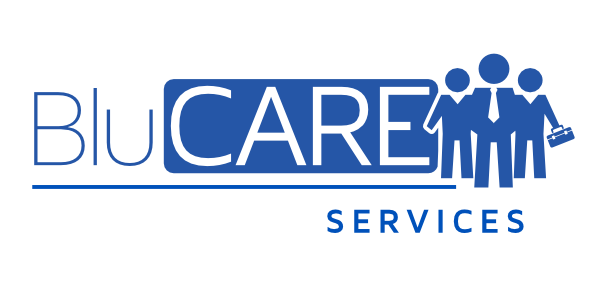 Customer First, professional services and support organization there to ensure reseller and end-user success via direct support and online knowledge base
BluBØX® sells through a national channel of Resellers and delivers its products and services under 3 name brands:
BluSKY® is the Simple and powerful, Enterprise-class, Unified Cloud-based software that provides all core security functions from any device, anywhere at any time.
BluCHIP® is the Open, Branded hardware that connects to BluSKY and is installed on premise to locally control security.
And BluCARE® is the Customer First, Professional Services and Support Organization there to ensure Resellers and End Users success via direct support and online knowledge base.