Release Notes: 02-06-17
Last updated
Feature Improvements
New Favorites / Landing Page
Buttons on the Home Page have been enhanced to graphical icons. Additional "favorites" icons have been added.
The landing page now has icons that are intuitive and clear. New customers should be able to find the feature or tool they need quickly.
Expanded View List and Search Improvements
People, Visitor Requests, Visitor Administration, Occupants, and Rules all have expanded search capabilities.
Integrators are going to love the expanded Search options. These will help review a newly created site to check for missing information. ex. list people with no role or no access. This will lead to smooth go-live days.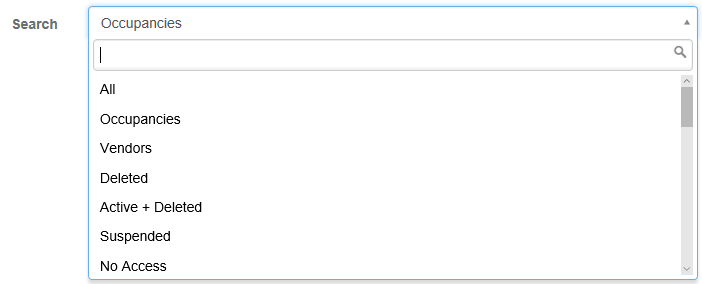 Both Integrators and end users are going to like the ability to easily change the columns in the list.
Your changes to search criteria are sticky and will be remembered across logins.
Rules:
Rules View List Search Criteria is sticky
Rules View List now exports to csv, excel and to a printer.