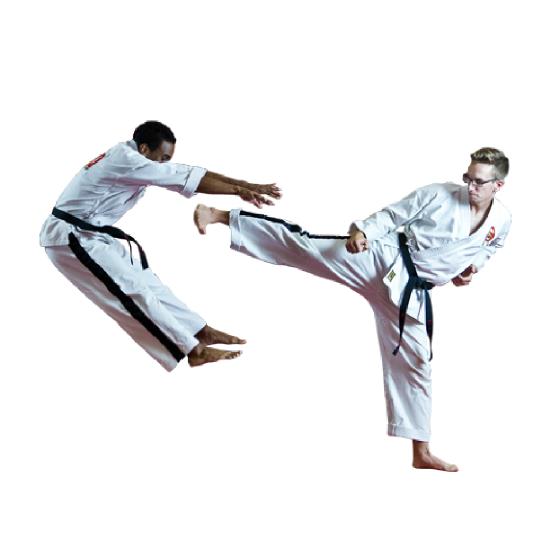 Security Industry undergoing 4th Disruptive technology change

Severely behind in adoption of new technologies and business models

Wide "GAP" between supply and demand

BluBØX is 3 yrs. ahead of competition

BluBØX in excellent position to "FILL THE GAP"
The security industry is undergoing its 4th disruptive technology change.
It has fallen severely behind in its adoption of new technologies such as Cloud and mobile, and new business models such as "Everything as a Service."
This has opened a wide gap between what's available in the marketplace and end-user demand.
BluBØX is 3 years ahead of its competition and is in an excellent positon to fill the gap with its products and services before anyone else.