Smarter Systems
Last updated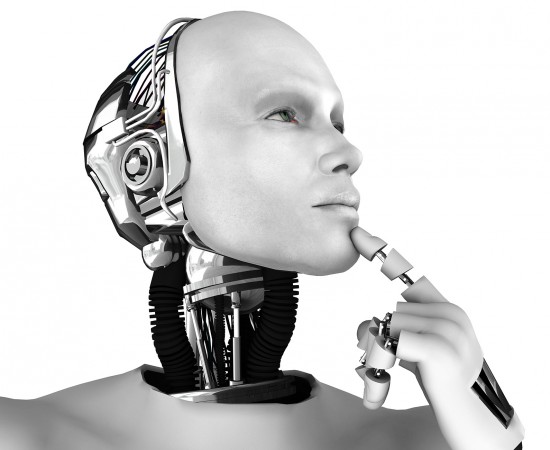 SMARTER SECURITY.
KEY BENEFITS
INTELLIGENT ANALYTICS

SELF-LEARNING ADAPTATION

SITUATIONAL AWARENESS

AUTOMATED CONSISTENCY

RULE-BASED DECISIONS
Smart Systems are being built all around us. Why should physical security be any different?
Evolve to the next level of physical security with BluBØX Artificial Intelligence and make sense of the data that originates from all your systems simultaneously and instantly. Using a combination of automation, big data analytics, self-learning and adaptive rule-based decisions, we are the only security systems company in the world that can provide you with more consistent and efficient security and real-time situational awareness and control of your security. All the time. From any device. Anywhere.