Origins of Security 4.0
Last updated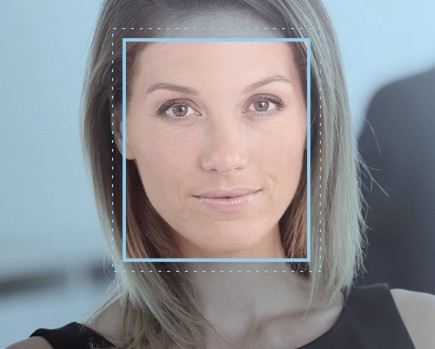 SECURITY FOR THE WAY WE LIVE.
KEY ELEMENTS
Cloud, Web and Internet Based

Mobile, Wireless & Always Connected

Biometric and Secure

Unified Everywhere

Open, Standard and IP Connected

Automated and Smart
Where does Security 4.0 come from?
Every industry goes through natural technology cycles of evolution and sometimes revolution. Each cycle can be defined by the introduction of disruptive technology that causes a fundamental advancement in the industry. Take the music industry for example – it has gone through seven technology cycles. First there was live music, then records, 8- Track tapes, cassettes, CDs, MP3s/IPods, now streaming music. In each cycle new technology replaced old technology with its superior features, benefits and opportunities. We generally move to the next technological generation when the cost and benefits outweigh the current technology. The physical security industry is no different. It has gone through three technology cycles and we are now at the fourth technology cycle which we call Security 4.0. Take a walk through history with us below to see how we got here. Then learn more about the Six Key Elements that are the foundation of
Security 4.0.