Open Standards
Last updated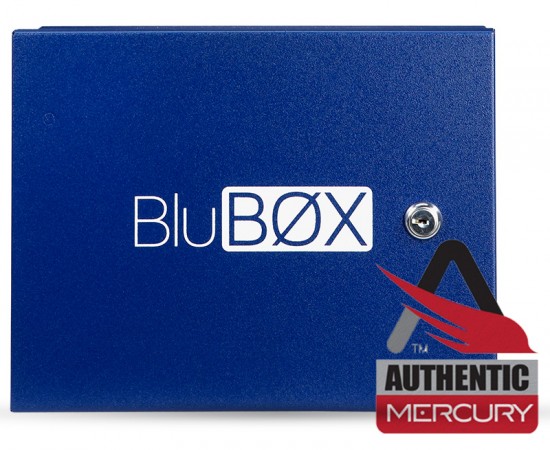 A SECURE INVESTMENT AND ALWAYS YOUR BEST OPTION.
KEY BENEFITS
CHOICE

FUTURE-PROOF

CONNECTS TO EVERYTHING

COMPATIBILITY

TRIED AND TRUE
Proprietary hardware running proprietary software on client-server architecture is a dead end street and a bad investment.
Choose BluBØX with Mercury inside for your IP-based security solution and align yourself with open, industry standard technology. Never get locked into one brand or proprietary hardware. Always be able to pivot and move forward. With Mercury inside you have more than 20 brands to choose from giving you choice and compatibility that will future proof your security system for years to come.