Nobody Likes Cards. Let's Get Rid of Them.
Last updated
Save on these typical card costs:
Four dollars for a Proximity Card

Eight dollars for a Smart Card

Twelve dollars for a Multi-Technology Card
No forgotten, lost or broken cards.
Three percent of cards are forgotten daily

Eight percent of cards are lost annually

Five percent of cards are broken annually
No card compatibility issues.
Avoid multiple card format issues

Avoid multiple reader formats

Avoid changing technology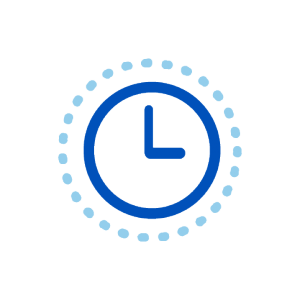 No time wasted on card management.
No inventory and distribution hassles

No need to set up appointments

No need to print and issue cards