The BluBØX System Integrator Difference
Last updated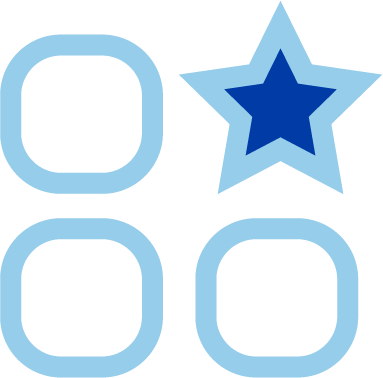 Product Differentiation
P/SaaS & Recurring Revenue
More Effective Sales and
Marketing
Faster Installation and
Commissioning
Easier to Learn and Use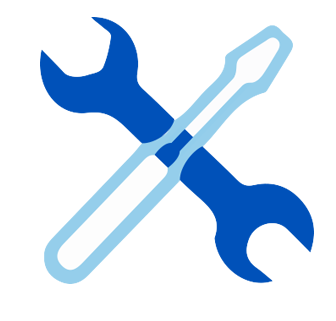 Better and Faster Support
and Maintenance
Differentiating Factor #1: Cloud 1st
POINT #1: Means that BluBØX's mindset is focused on the use of the Cloud to provide the product's functionality.
Premises: Because of the immense benefits of the Cloud-based architecture
YOU CAN: (six points):
Do more:
You have all the Microsoft Azure Benefits

Redundant Data Centers

Unlimited scalability of data capacity and computing power

Strongest defenses against hacking

Automatic Back-Ups of your data

Disaster Recovery

Continuous monitoring of the environment and immediate responses.

Sites physically guarded and biometrically protected.

Service is available 24x7 - 365 days a year

Better platform for collaboration
Own less of everything.
No onsite servers, PCs, storage or software

Lower initial cost

Lower total cost of ownership

Less maintenance and fewer headaches
Secure your data.
Strong password and biometric protections

256 bit encryption to the core

offsite and off-network data storage

SAS 70 redundant data centers

Continuous monitoring, assessment and response
Get better software.
Major releases more often (Quarterly = 4 times more than competitors). Automatically.
Release notes ahead of release…
Bug fixes any time = faster resolution of issues, faster support

Everyone always uses the same version of software: the one in the cloud.

Upgrades are automatic and seamless
Protect yourself against disaster.
SAS 70 certified data centers

Full server and storage redundancy and high availability

Automatic backups

Built in disaster recovery

Better data protection
Operate more efficiently.
Because you can share and manage your cloud-based data from anywhere, and

Because you can partition people's access to the central databases
YOU CAN:
Manage many facilities from anywhere, with any device at any time

Aggregate situational awareness and collaborate across facilities

Allow tenants to manage their own data and reports

Automate delivery of notifications, analytics and smart reporting

Minimize visitor lines with preauthorized visitors

Automate delivery of notifications, analytics and smart reporting